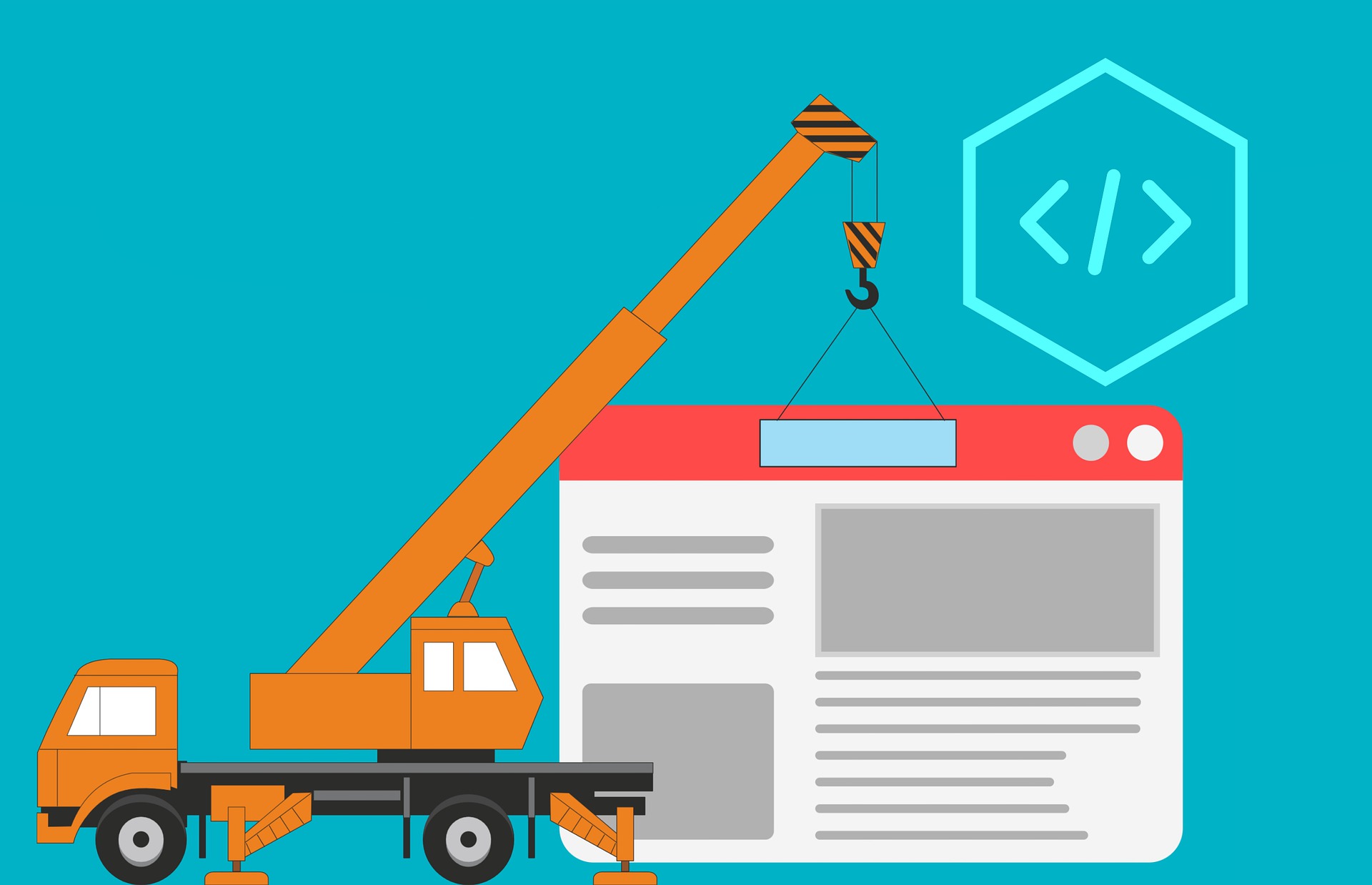 Website Development
Launch your new website in style with dolphindigital, an expert team of carefully crafted UI/UX, with awesome features, integrated ERP in backend to manage your business with one click!
2D/3D Animations!
Spiral World has an expert team for creating 2D & 3D Animated content for promoting your brand, products, personal branding, service promotion and many more. We are preparing 2D & 3D animation videos for promotion based on client requirements.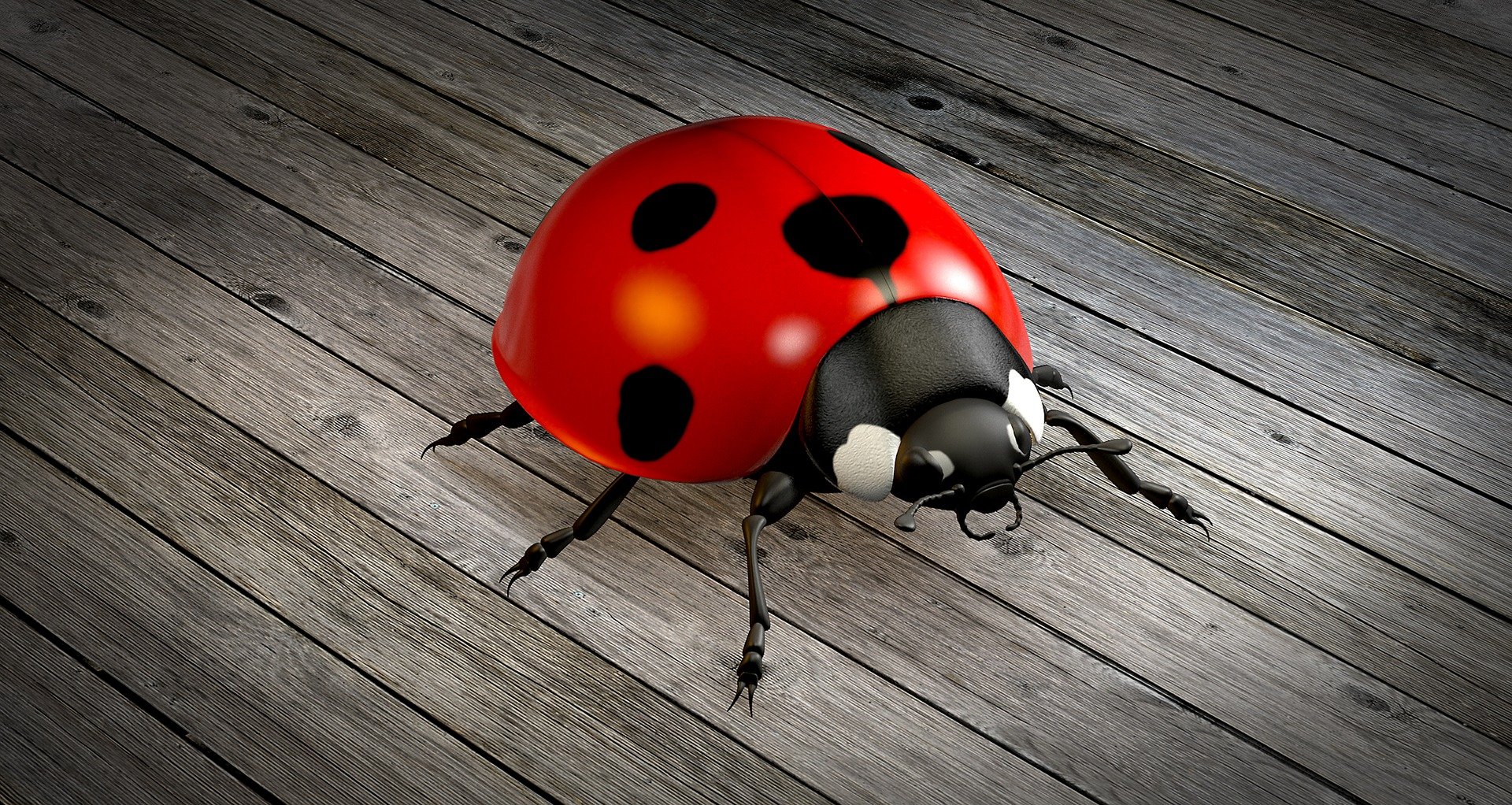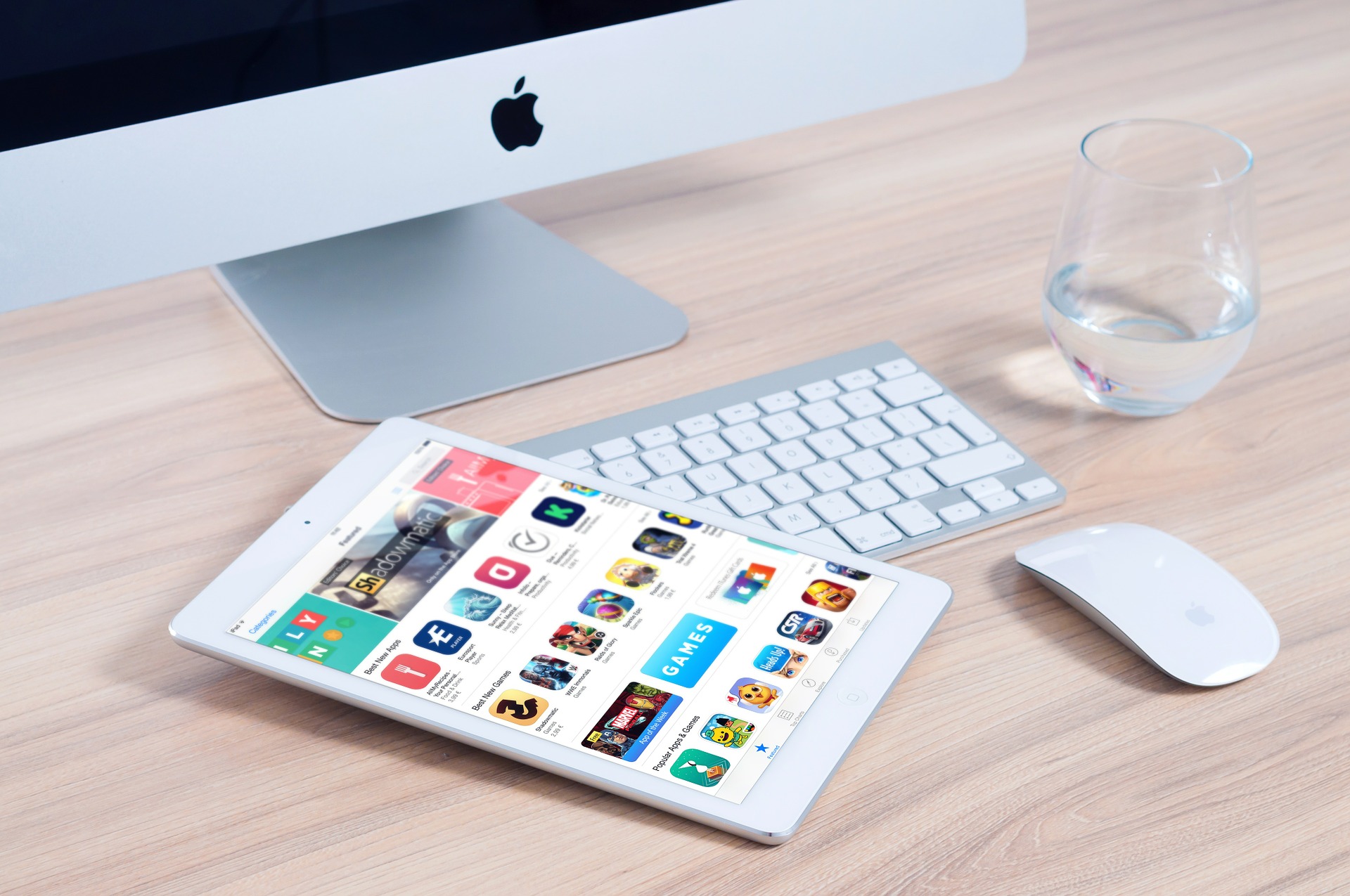 Apps Development
We have expatriates to develop Apps based on the requirements. We develop many kinds of Apps like Company, Products, eCommerce Apps, Service, Game and many more. Also we create accounts at different PlayStor and upload the Apps within Short Time.
Search Engine Optimization (SEO)
This is the process of optimizing your website to "rank" higher in search engine results pages, thereby increasing the amount of organic (or free) traffic your website receives. The channels that benefit from SEO include websites, blogs, and infographics.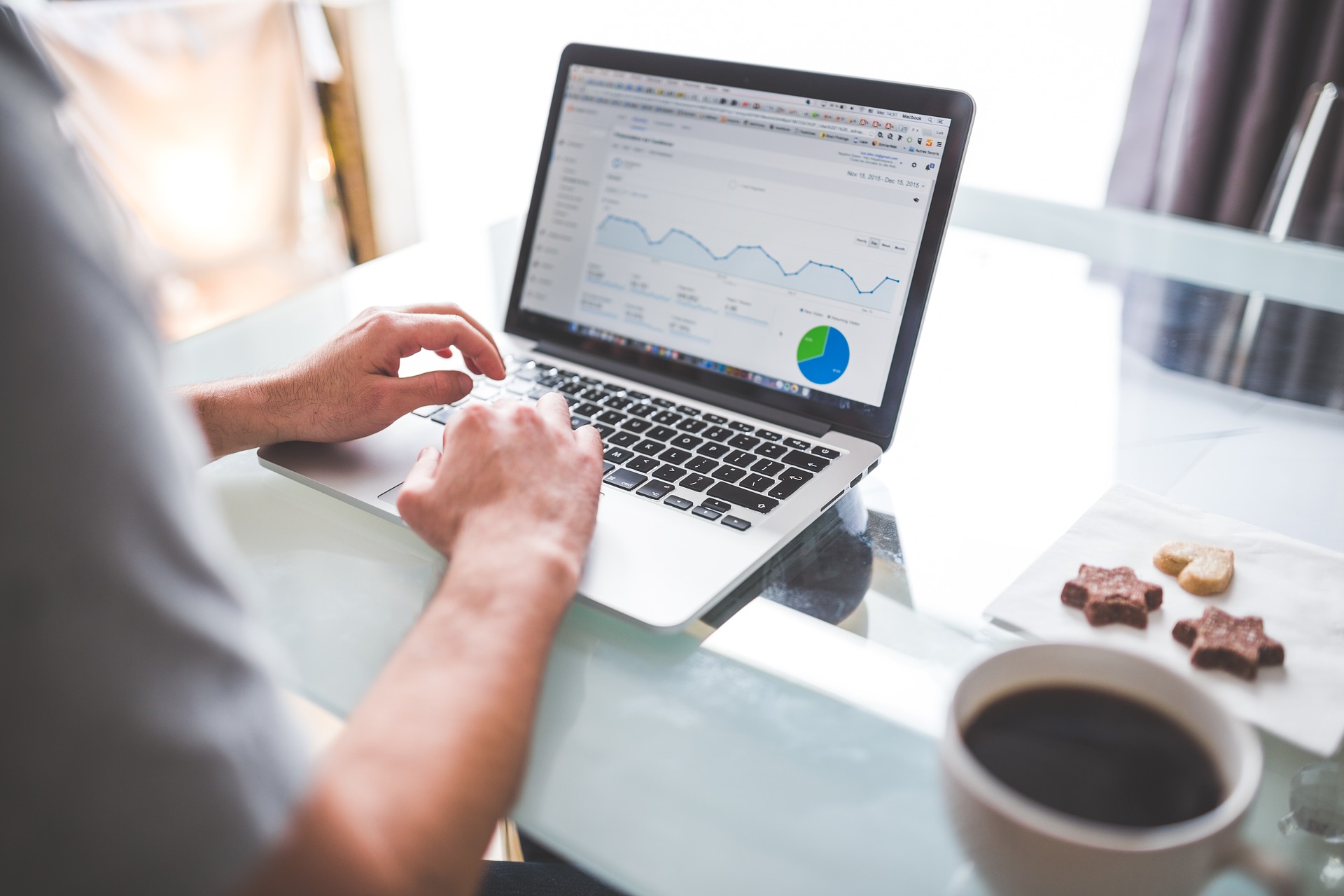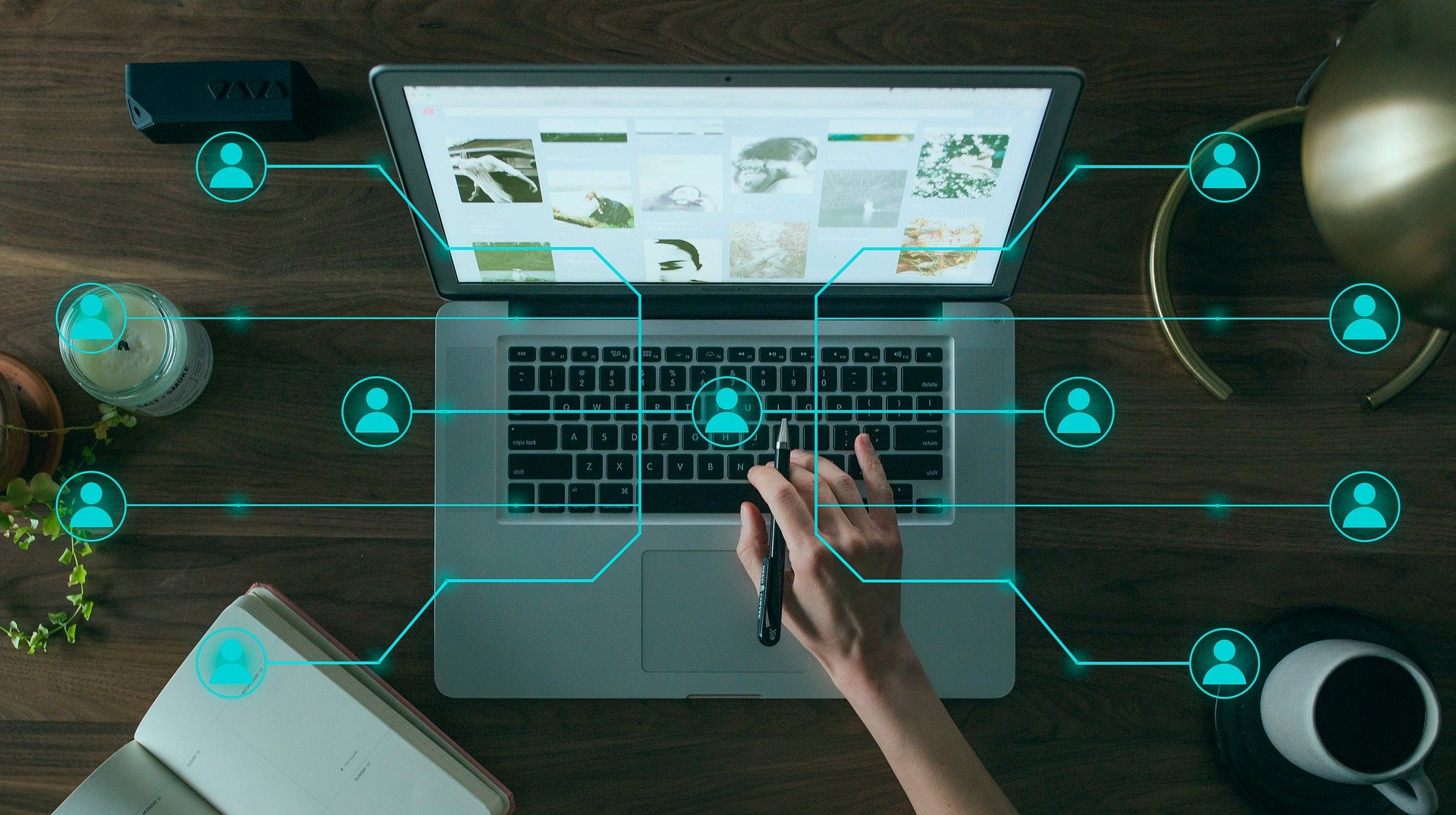 Social Media Marketing
This practice promotes your brand and your content on social media channels to increase brand awareness, drive traffic, and generate leads for your business. The channels you can use in social media marketing include:
Facebook
Twitter
LinkedIn
Instagram
Email Marketing
Spiral World has its own email marketing software to send bulk email. We ensure that we send email to the target audience inbox. To promote content, discounts and events, as well as to direct people toward the business's website. Spiral World provides domain based email sending services.