All Categories List
The Services
We're Offering
Spiral World is offering the best virtual event planning solutions for your organizations.
Virtual Event
Platform (3D & 2D)
Software & Game
Development
Feel free to contact us for more information and Demo on VirtualGate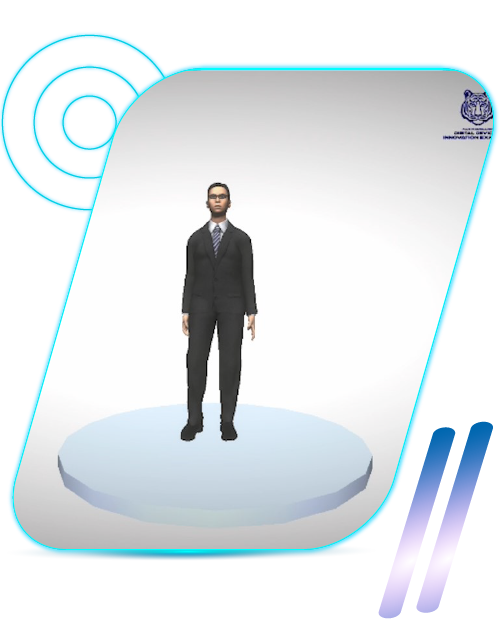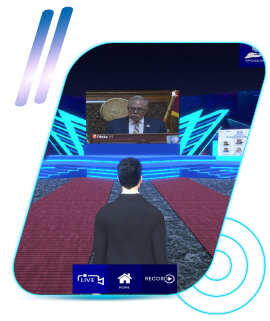 get to know us
Welcome to digital
agency
Spiral World is not the new born in the Tech Industry. Like many other tech brands, we have transformed our business focus and are growing with the latest trends to fulfil the demands of Business and Institutions in the next normal. In the past few years what we have seen in movies has become the reality today.
The Best Services
We ensure to provide best services with our best efforts
Expert Designers
We have expert Developer those who have depth knowledge
The first-ever 3D virtual events platform in Bangladesh.
Spiral World brings any and every on-ground event, exhibition, the trade show, conference imaginable into the virtual event world
Giving attendees and event organizers alike all the excitement and interaction of a physical event unlike ever before.
Our Virtual Convocation Platform
Our recent work
Work showcase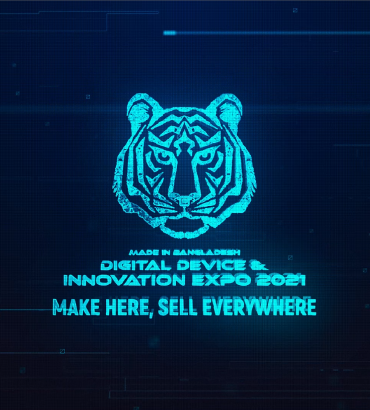 Digital Device & Innovation Expo 2021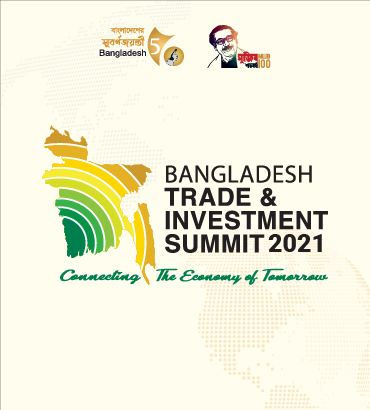 Bangladesh Trade & Investment Summit 2021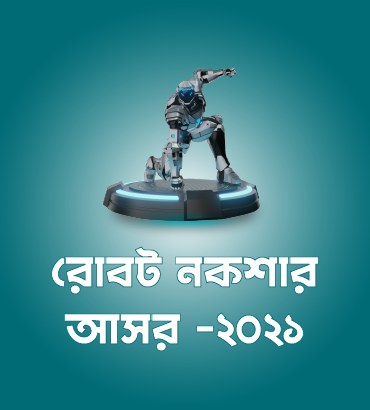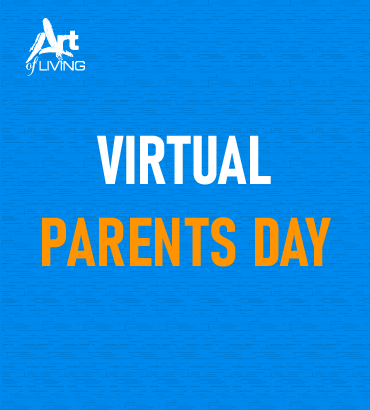 one minute video
Watch video work
Objective
Branding and Marketing in Virtual Platform
Keep Rolling The Business Process
Reach the target audience even in the pandemic time
Grow Organization in Industrial Revolution 4
Boost up the business of the organization
Organize Celebrations Without Any Exhaustion
Virtual Event Advantages
Flexible Management
Cost Effective
More Participants
Eco-friendly & Reliable
Features
Content Management
Event Website building
Social Media
CRM Integration
Desktop and Smart Device Integration
E-Commerce Enable
Multiple events & Multipla Workshop
One to One Meetings
customizable 3D Environment
Live Studio Integration
Up to 100000+ visitors
Flexible Branding personalization options
Any Video conferencing Integration using SW media server
During and post event analytics and reporting
Promotional Video content support
professional people
Meet the team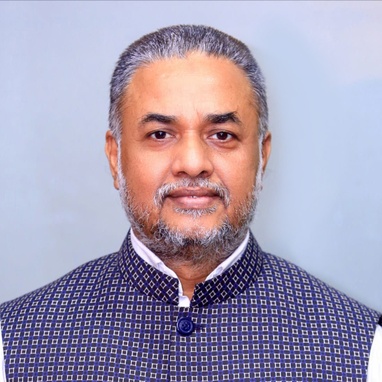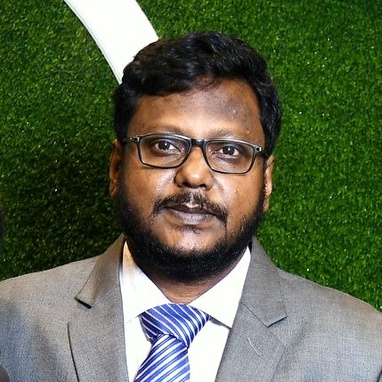 Prof Dr. Shaikh Muhammad Allayea
CTO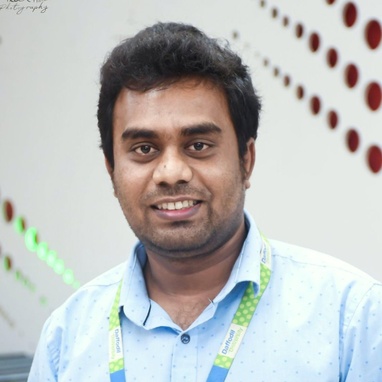 Md Salah Uddin
Project Director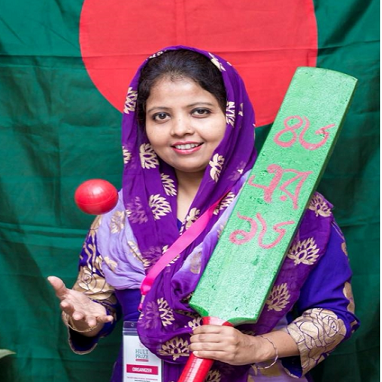 Mrs. Amena Hasan Ana
Brand Manager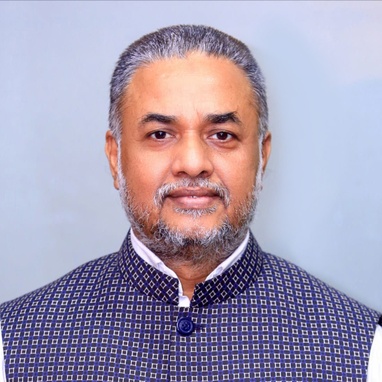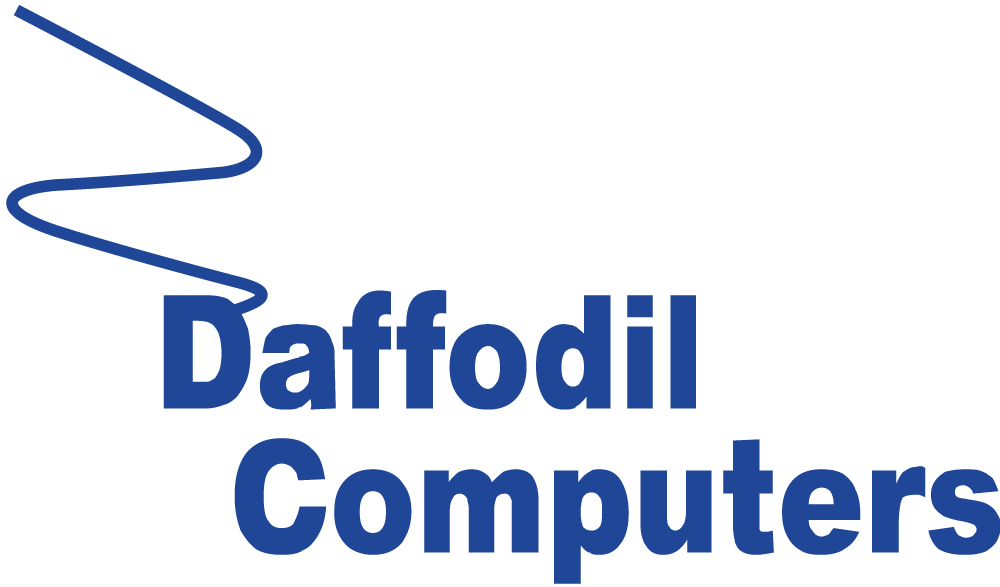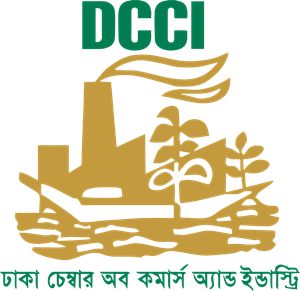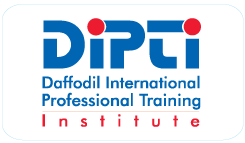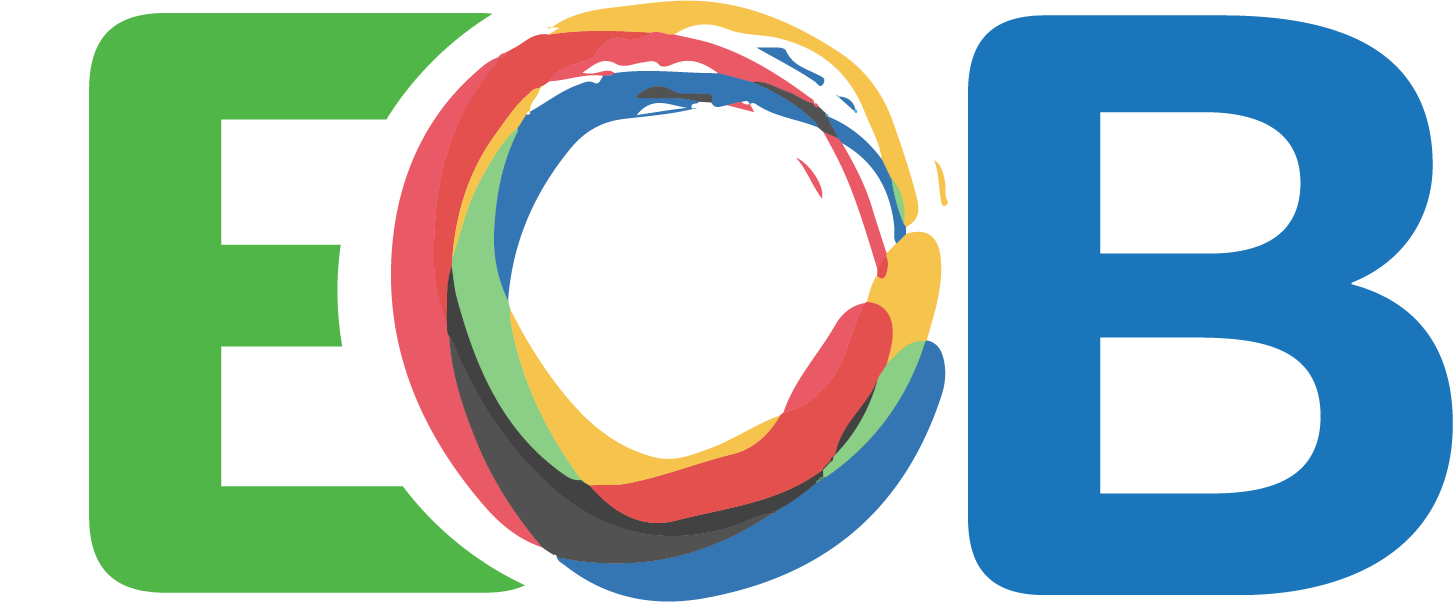 We Deliver the Best Quality
We ensure to providing best quality sercvice with our expertise and commitments.