Virtual Event
Event Website
Event App
Event Digital Marketing
Smart Edu Solution
ERP Solutions
Hospital Management Solution
Learning Management Solution
Helpline
Service as per request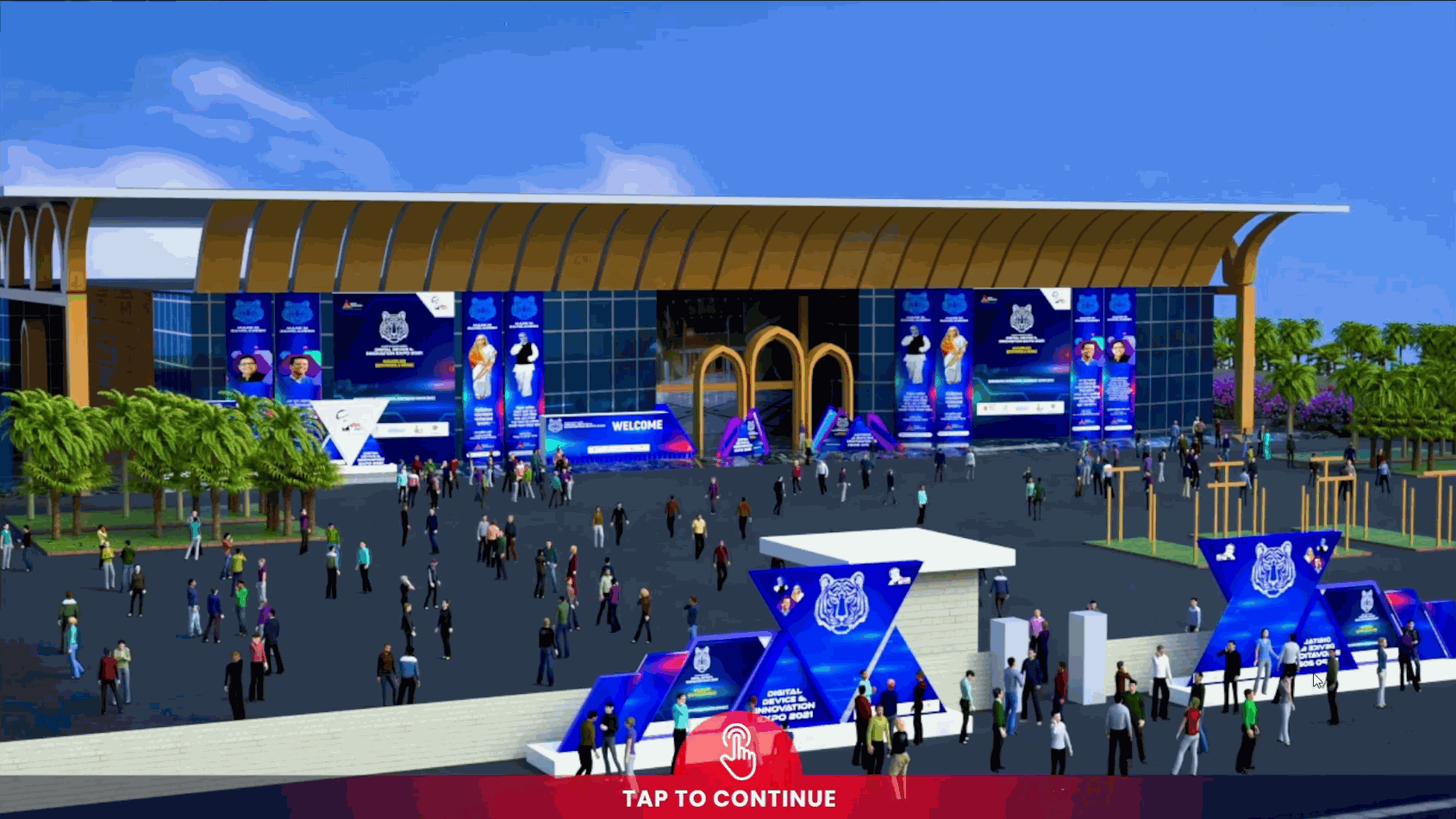 Virtual Events for Universities
Virtual Admission Fair
Use a virtual platform to engage students, guardians, faculties globally and share information about your programs, campus, faculty, admissions and other activities.
Virtual ICT Carnival
The event has been designed in such a way so that it gets a real festival mode. There are competitions, project showcase, counseling and mentoring, fun events, learning opportunity, networking scope and many more
Virtual Job Fair
Play matchmaker for organizations and qualified candidates with fully remote online job fairs, featuring virtual job boards, virtually transformation of employment and much more
Virtual Events for Organizations
Virtual Conference
Transform your event into a completely virtual experience, with the easiest portal to keynotes, Seminars, sessions, and much more.
Virtual Trade show
Stimulate Your Target Audience with Virtual Trade Shows. The most qualified leads and creating buzz by showcasing your products in a cost-effective Virtual trade show.
Virtual Meet up
Engage Prospective Business Personality, Industrialist, students with Alumni Networking Events. Impress prospective events and connecting them with successful MeetUp
Digital Marketing Solutions
SEARCH ENGINE
OPTIMIZATION